How to keep hold of your high valued employees.
Updated: Oct 7, 2021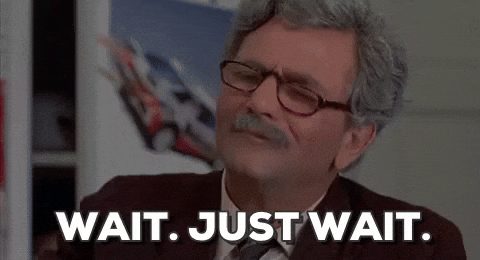 So, you've put in your time, effort, and money to find the most AMAZING candidate…
Congratulations – we love it when a plan comes together!
Your hard work and dedication have paid off, now it's time to put your feet up, right?!
Wrong.
Many businesses will pull out all the stops to find the freshest candidates. However, once they've been secured, those businesses can be guilty of taking their eye off the ball…
Staff recruitment is vital to all businesses. Employee retention is a just as important, yet it rarely ever receives the same level of attention.
It's therefore no surprise that some star-employees might begin looking elsewhere…
An employee has asked to leave – what do you do?
Most people's go-to solution? Money.
But what if you don't have the budget to offer them a raise? What if they're not motivated by money? Are you simply resigned to losing them?
Don't go down without a fight. Here's a few ideas that could help change the mind of your wantaway employee…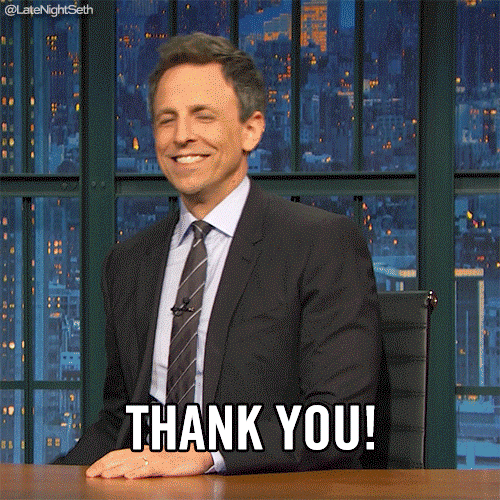 Make them feel appreciated
In 2020, 68% of remote employees had lost interest in working hard.
Why? They believed their efforts were simply unappreciated.
The same study found that a whopping 75% of employees believed their wellbeing would significantly improve if their superiors would simply show them more appreciation.
Do your employees feel valued? Are their efforts noted or praised?
When you NEED one of your team to go the extra mile, an employee who has done so previously without recognition, will probably be feeling a bit less inclined…
You don't need to shell out on extravagant gifts (though I'm sure they'd be appreciated!). In reality, a 'thank you' goes a long way.
Show your employee how important their work is, how important their contribution to the business is and how they're making a difference.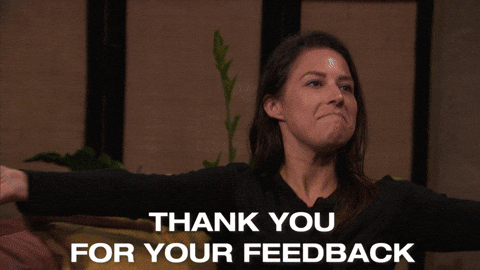 Create opportunity for feedback
Don't leave your employee stuck between a rock and a hard place.
No opportunity for feedback, leaves no opportunity to change their situation. They'll end up feeling hopeless and powerless, seemingly leaving no choice but to jump ship.
If one of your staff is unhappy, you should know about it long before the reality of leaving the business confronts them. Opening up communication channels allows problems to be raised and dealt with, long before they develop into an ultimatum.
Be open, be receptive, be willing.
If your employee can alter the situation that's driving them to leave, you might just change their mind…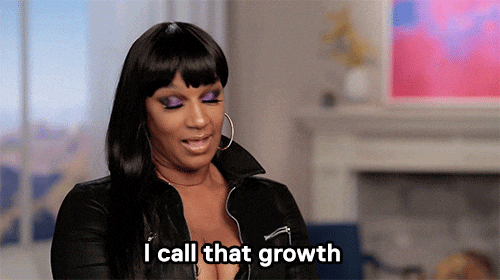 Development Opportunities and Goals
Think about how your current role looked this time last year - what's changed?
Have you taken on more responsibility; learnt a new skill; expanded your knowledge base?
If none are true of your employee, this could be their motivation for leaving.
Setting objectives and supporting personal development prevents staff from feeling directionless and gives them a goal to work towards.
How much have they helped develop your business? Isn't it time you gave back on that investment?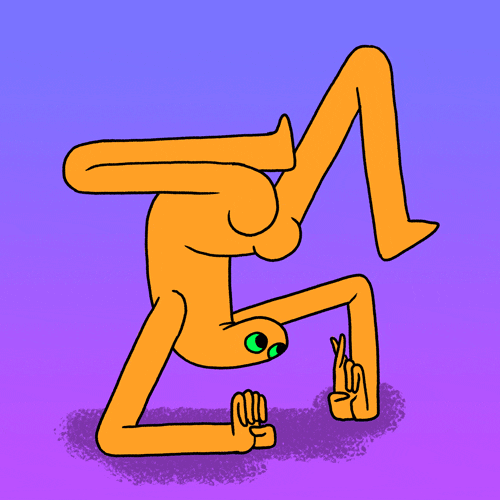 Flexibility
Working from home felt like a luxury to many before the pandemic, but now, it's an expectation.
From a recent poll of the UK's 50 biggest employers, it was found that 86% do not plan on bringing staff back to the office full-time.
Are you still sticking with the strict 9-5?
A rigid working pattern might work brilliantly for you, but it could be affecting your employee's work-life balance.
Not providing this 'benefit' puts you at a serious disadvantage to competing businesses, and naturally, could cause your workers to look elsewhere…
Ask them what THEY want!
It sounds simple, but you'd be surprised how often this is overlooked.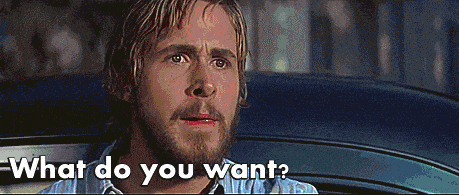 Talk to your employee, put the ball in their court. Find out what makes the employee tick, what they value, and ultimately what they want to achieve.
If both parties are willing to have an open and frank conversation, you'll uncover the reasoning driving their decision to leave.
Only once a problem is identified, can it be solved.
Fingers crossed…
We hope that one of these options brings a mutually beneficial solution to you both, helping you secure your most talented employees.
If you need further help, support, or expert advice in managing challenging situations like these, get in touch.